With our Genuine Coconuts, we've seen our friends around the world connect with each other in more ways than one. We are building a community and were becoming part of a something bigger than us…a global community.
In the past several months alone, our friends have shared their photos and videos with our coconuts enjoying genuine and positive spirited moments. Some of our friends are highlighted below:
Josey Prior, Naples FL
@yogajosey
A yogi at heart, Josey, has dedicated herself to her practice, art and nature. We heard that as a kid she would find coconuts in her neighborhood and spend hours trying to crack them open! We're glad we can help with that Josey! As an animal lover, she appreciated our vegan approach to our product.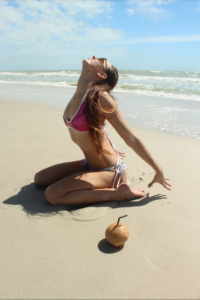 Gabriel Saturno, Hollywood FL
@gabosaturno
Gabriel has built himself off of calisthenics, yoga, and overall movement. Also, you didn't hear it from us, but we heard he has become addicted to our coconuts. ;)
Catherine Cybulkiewicz, Miami FL
@Catcybul
A Venezuelan native, Catherine, has been blessed with combining her work as a graphic designer with modeling, traveling and nurturing her love for discovering new places that continue to inspire her style.
Derrion Keller, Los Angeles, CA
@derrionkeller
Social media star, Derrion, has gained massive popularity for her swimsuit modeling alongside lifestyle and fashion photo blogging.
Professional Surfers:
Maud Le Car & Joan Duru, France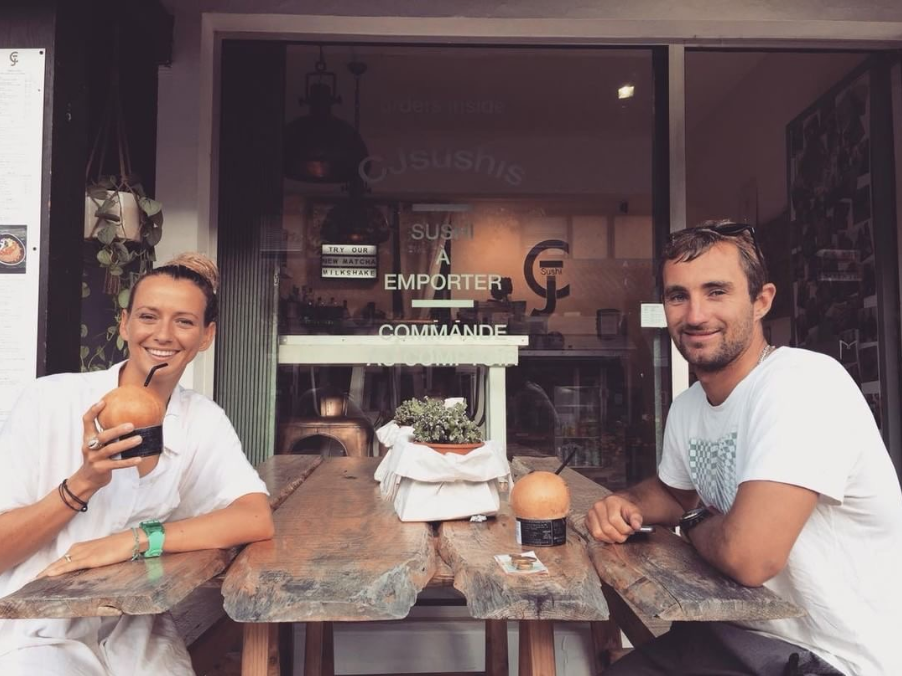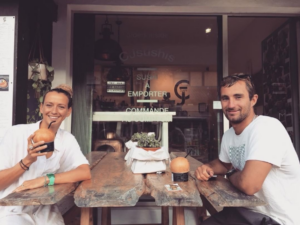 We are grateful and have made friends from around the world that all share their own unique and genuine connections.
Stay tuned for more of their stores coming to you soon.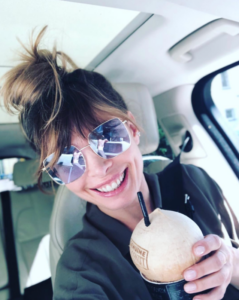 And in it for the win, we were THRILLED to see our Genuine Coconut in the presence of Gianluca Vacchi, Sebastian Yatra and Cristiano Ronaldo! We're still not over it!
Video Link: https://www.instagram.com/p/BkQc2n7Hmbb/?hl=en