Raw Coconut Water Straight from the coconut palm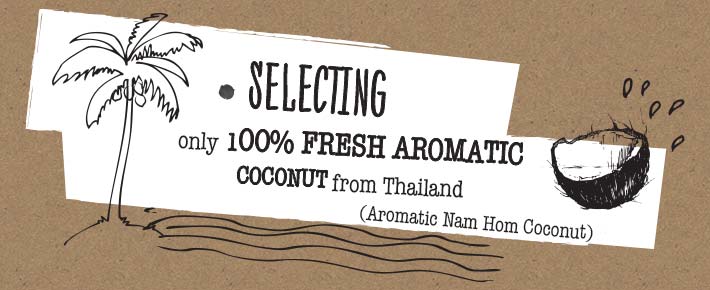 The best aromatic coconuts
We have the best selection of coconuts, because we only select the best, 100% organically grown, fresh aromatic coconuts, which are harvested according to traditional methods that have been passed down from generation to generation.
Preserving its properties
Nature offers us coconut water in the best container in the world: the coconut.
It is covered by a natural protection (the husk), which protects and keeps the interior liquid completely aseptic and pressurized so that the coconut water is pure, virgin, and 100% free from any microbial load.
By maintaining this natural husk as a protector and insulator up to the last moment and by transporting the coconuts at a controlled temperature, in a protective atmosphere, and in the perfect container (the coconut itself), the coconut water of Genuine Coconut preserves all its organoleptic properties and keeps its delicate flavor intact.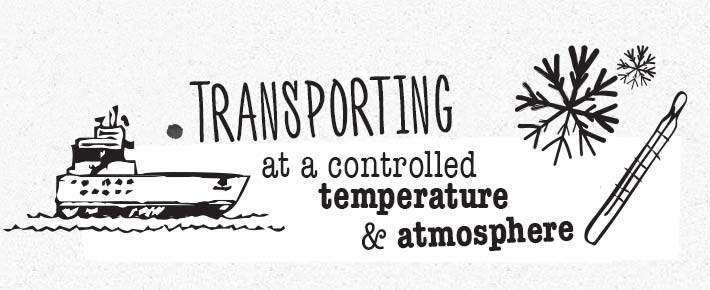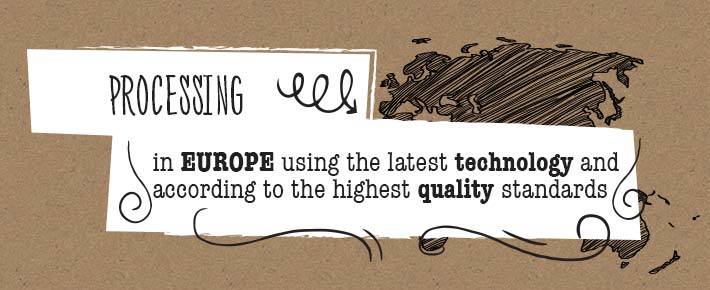 Our philosophy is absolute respect for nature to guarantee both the properties of virgin coconut water and the natural way of drinking it from the coconut itself.
The coconuts arrive in Europe from Thailand to be processed according to the highest standards of quality and hygiene at our latest-generation refrigerating plant, always at a controlled temperature. Subsequently, they are peeled one by one, and the easy-opening system is incorporated to facilitate drinking and distribution, thereby keeping the precious contents intact.
From Thailand, with all its flavor
In brief, we bring nature to the consumer, and we do it with raw coconut water that preserves all its original flavor and aroma. We protect every process, and we therefore have an engineering, research, and development team to ensure that this happens.
Genuine Coconut is the first organic coconut water that can be drunk from its original container, the coconut, using an easy-opening system, wherever you may be. Isn't that incredible?