Our coconut water and its quality standards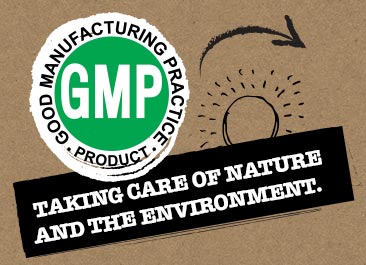 Good practices in our production of coconut water
The quality guaranty of our processes is endorsed by GMP (Good Manufacturing Practices), thereby assuring that the planting, harvesting, and processing of our coconuts is uniform, specialized and controlled according to quality standards and the conditions required for marketing.
Coconut water sustainably produced
We have a firm commitment to society and the environment. That's why we have the GLOBAL G.A.P certificate, the guaranty that our coconuts meet established levels of quality and safety: In all its processes, Genuine Coconut follows sustainability criteria, therefore respecting the safety, health, and well-being of our workers and the environment.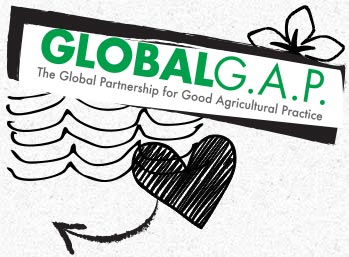 The highest quality standards for our coconut water
Working to reach you according to all legal, safety, and quality standards: we're in the process of obtaining the best quality certifications for producing, marketing, and distributing our Genuine Coconut.
· BRC Food
· IFS Food
Organically grown coconuts
Genuine Coconut is the only coconut water on the market that is certified as organic in its original container. Organic certification assures that all the processes involved with growing our coconuts are free from synthetic fertilizers and pesticides, which can deteriorate the soil and create dead zones in the ocean.
Moreover, our coconuts are 100% natural, and they have never been genetically modified (GMO).
Genuine Coconut is enjoyed directly from its original container, so it's never been processed and has no additives or preservatives that alter its properties.