Our usual followers already know that coconut water goes very well with fashion events, so when we receive good suggestions, we act on them.
On this occasion, we travelled to Madrid to attend the SHOW ROOM organised by the Lycland agency in conjunction with  The Pershoppers Showroom for the press and for bloggers.
As usual, the event was held in November, which is when the spring / summer 2016 collections are presented. There, we saw new offerings from companies such as Onda de Mar, Agua Bendita, and Touché collection.
Also present were handbags from Susuu, the press, bloggers, and… us, of course! Genuine Coconut was the drink of the Madrid's most summery Press Open Day; everyone who attended tasted our coconut water.
We should like to thank you all for your welcome and for such a wonderful day. Without a doubt, we are looking forward to summer!!
Mónica de Tomas (@monimoleskine)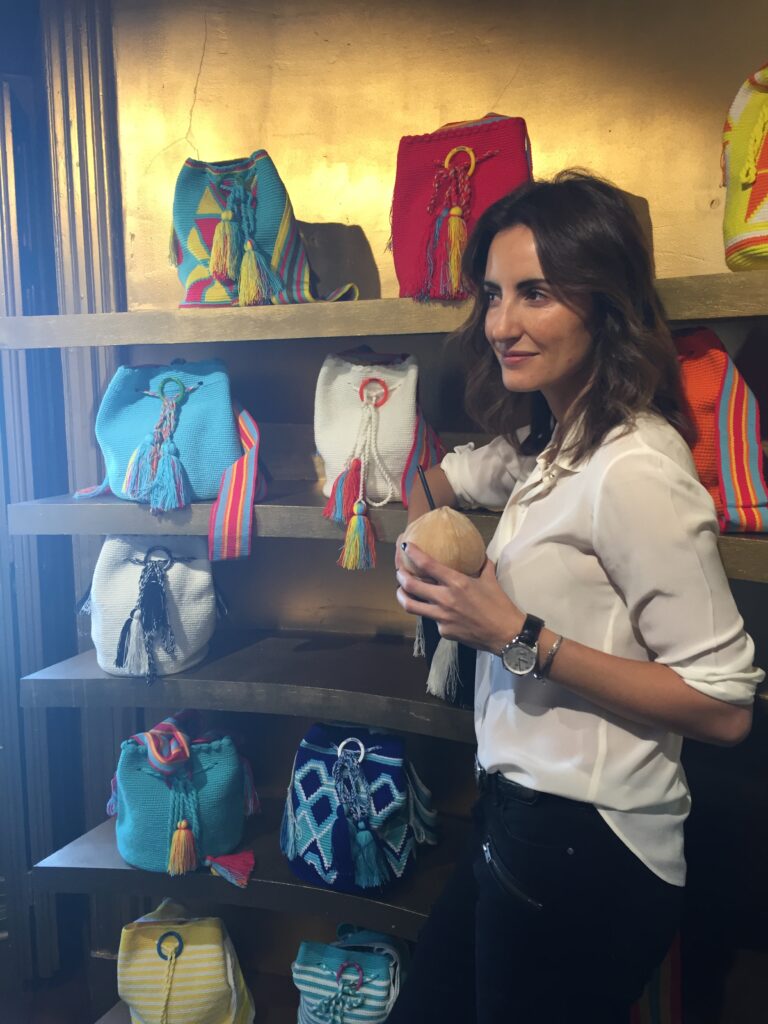 Lulu Figueroa (@lulufigueroadomecq)
El sonido de mis tacones (@elsonidodemistacones)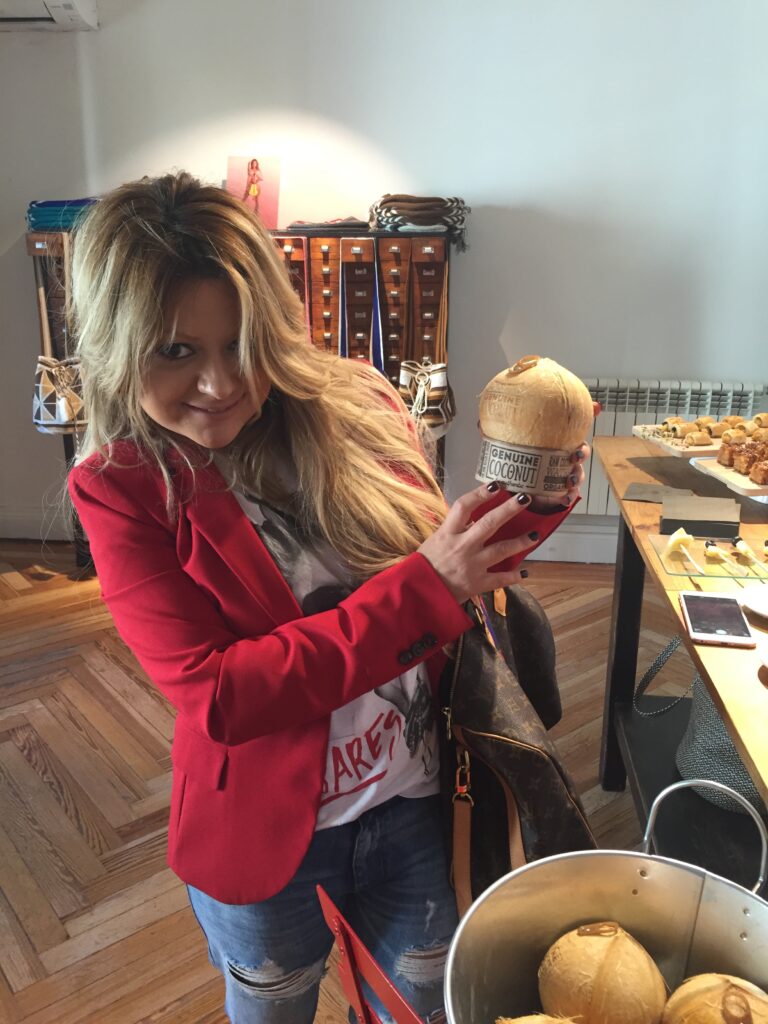 That was a short summary of everything that came out of the OPEN DAY.
Thank you, Sonia Alonso, for having thought of us :o)