We launched Genuine Coconut in June 2015. Since August, we have offered our coconut water through the Supermarkets at El Corte Inglés, Hipercor, and Supercor. You can find us in the fruit section amongst refrigerated goods.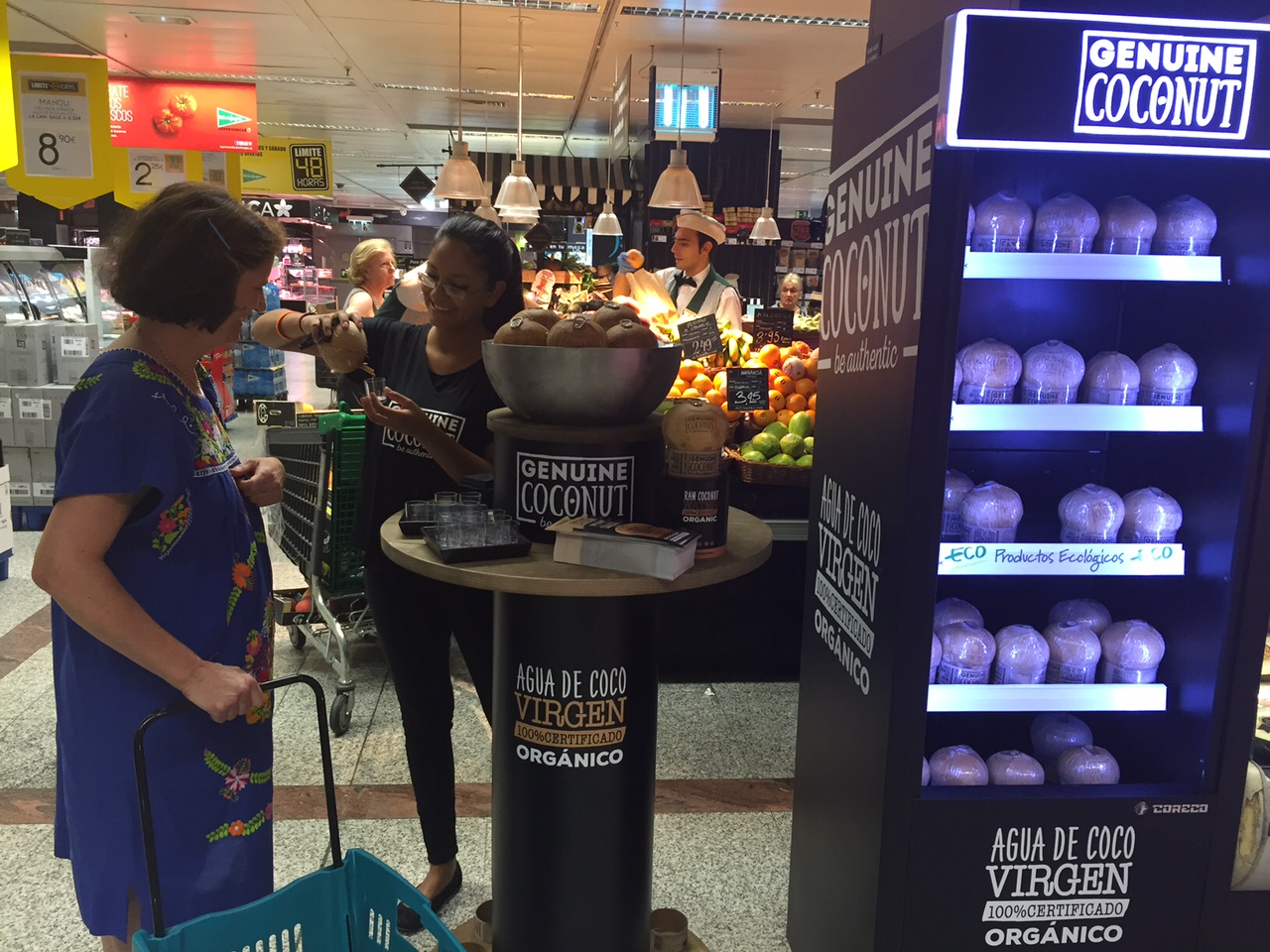 However, we did not want to just stay in Spain, which is why we continued to work to reach every corner.
If you travel and you want to know where you can find Genuine Coconut, we have good news. We ended 2015 with a full entry into the Dubai market through the supermarket chains SPINNEYS and WAITROSE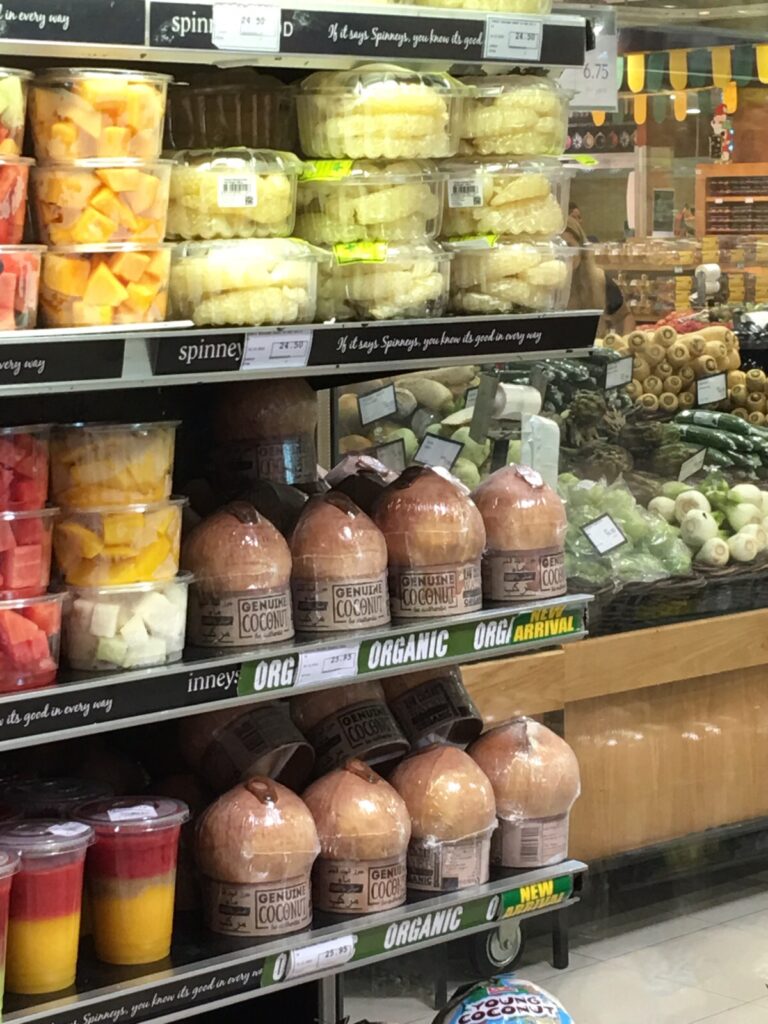 Luxembourg, Austria, Switzerland, and Ukraine have also entered our sights.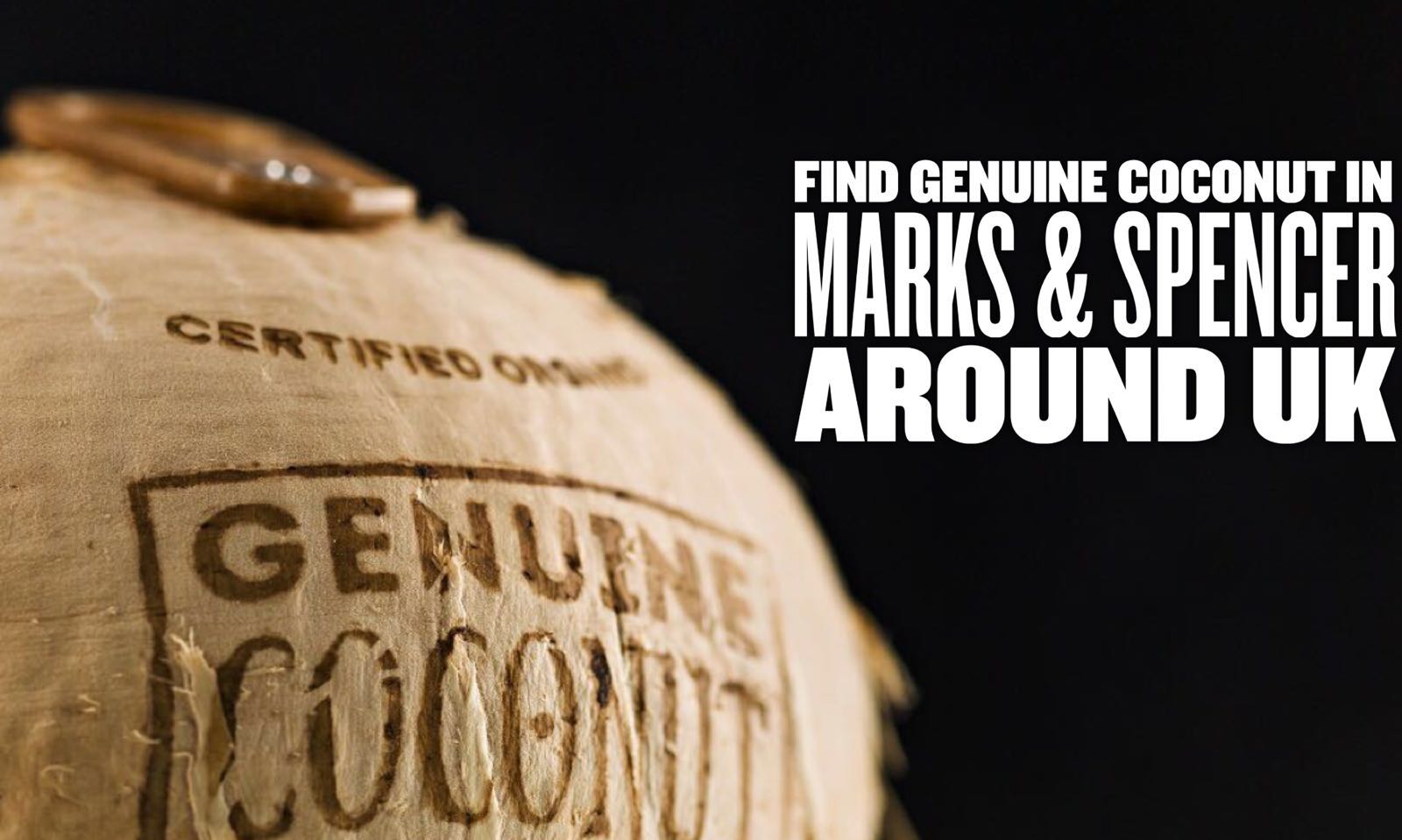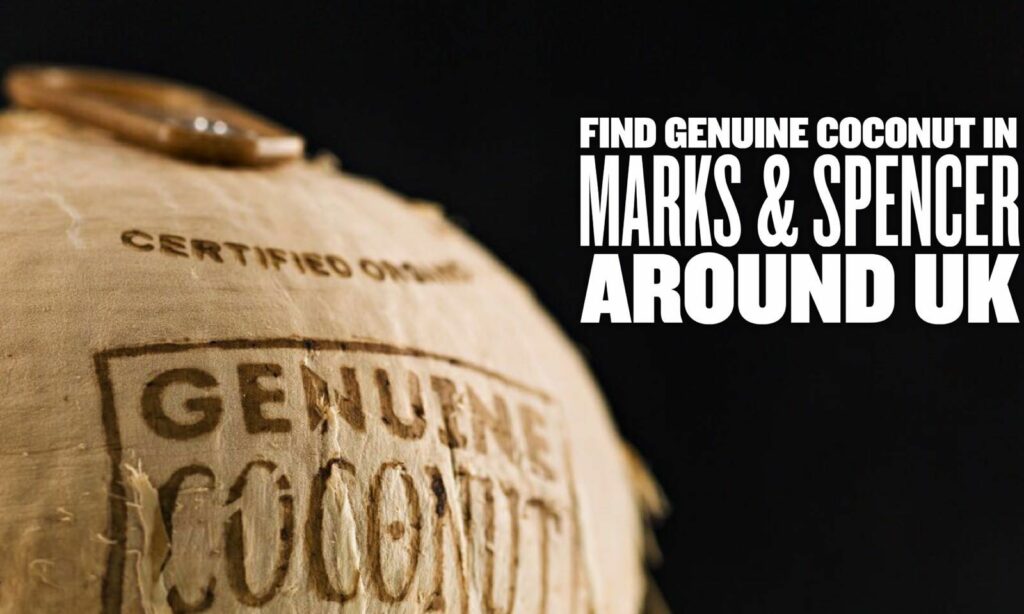 We could not miss out on England. 2016 will always be a memorable year for us, because since January, we have been present in the United Kingdom market in the best way possible, thanks to Marks and Spencer and Whole Foods Markets.
If you plan to go to London or to any city in the UK, look for us in those two supermarkets.
We have already launched our product in Portugal, with Germany and France being next on the list. We are not yet one year old, yet we are already present in 10 countries. We at Genuine Coconut could not be more grateful.