You can use coconut water as well as the flesh from inside the young coconut, plus the coconut itself as a container.
Here are three ideas from genuine people: a cake, a smoothie, and a cocktail. Better weather is drawing ever closer, so there is nothing better than launching the month of March with recipes put together by our followers using ingredients that go perfectly with Genuine Coconut. We shall start with the cake.
We offer you a delicious coconut-and-lime tart devised a few months ago by the nutritionist Ana Estelles.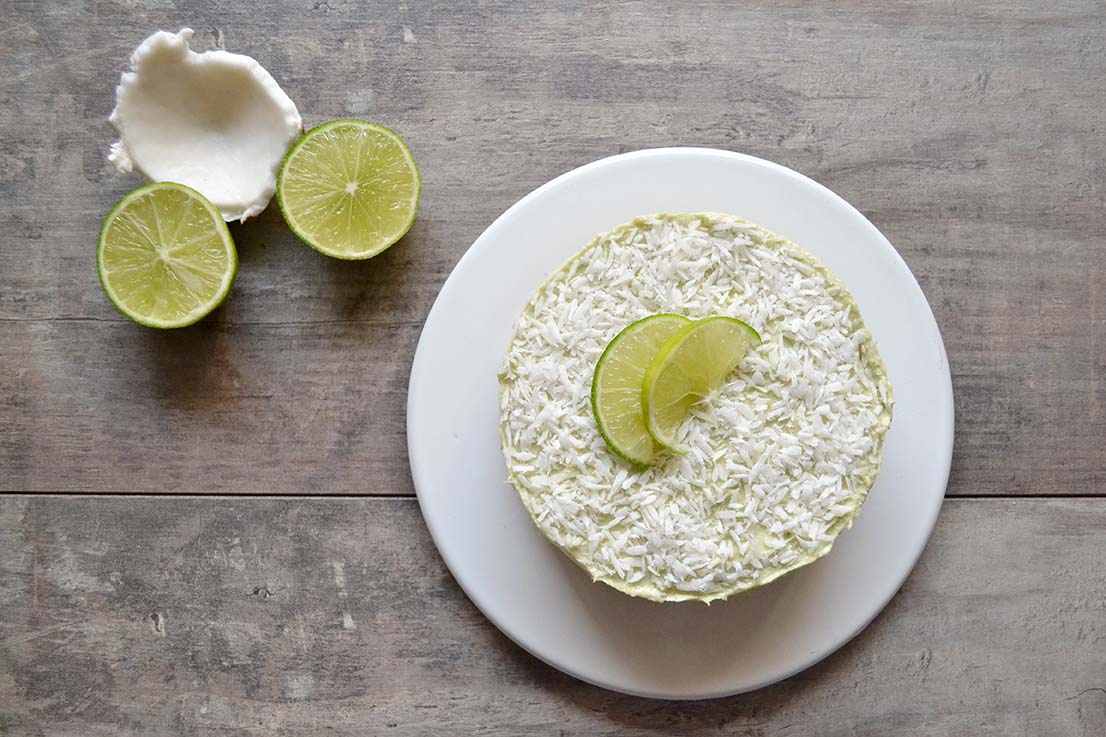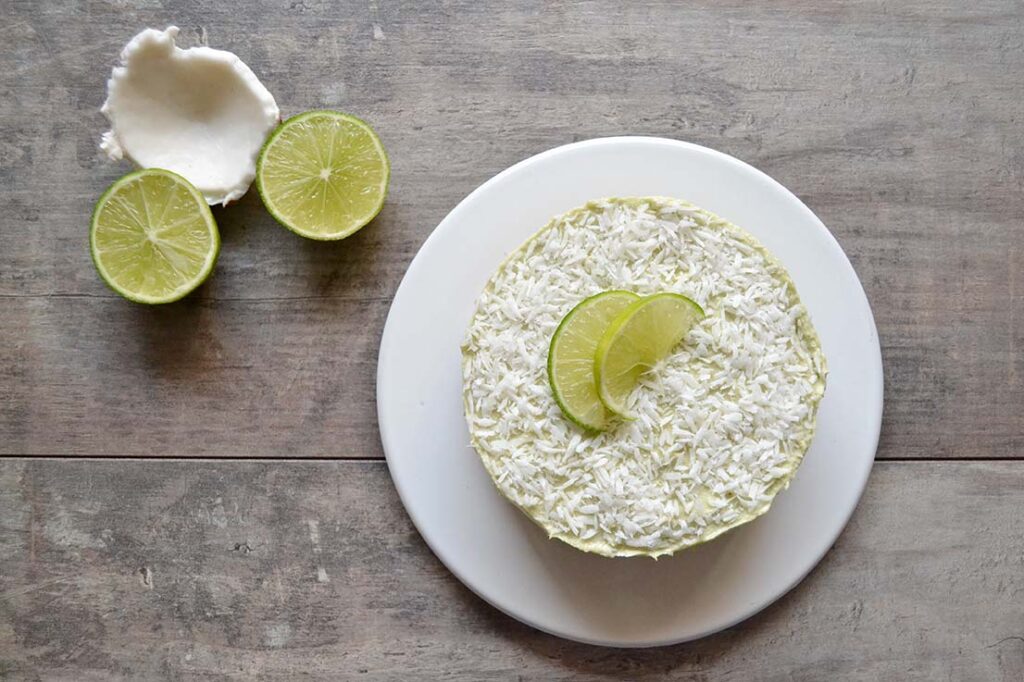 Here are the ingredients: COCONUT-AND-LIME TART
Author: Ana Estelles
Portions: use a mould approximately 12 cm across.
For the base:
½ cup of almonds
¾ cup of Brazil nuts
¼ cup of dates
1 spoonful of coconut oil
a pinch of sea salt or Himalayan salt
For the filling:
1½ avocados
the flesh of a young coconut (like those of genuine coconut, which are small – if the coconut is big, use half)
3 limes: the zest and the juice
½ cup of cashew nuts (soaked overnight or for at least 4 hours)
¼ cup and a spoonful of maple syrup or date syrup
¼ cup and a spoonful of coconut oil
a pinch of sea salt or Himalayan salt
If you want to see how it is made, please click on its creator's web site
We also had the good fortune to see how Vegan Expedition used our container to make a wonderful smoothie. We saw it on their Instagram account. Coconut water would be an excellent ingredient for the smoothie J although imagining a spoonful scooping up a little of the flesh of the young coconut with the smoothie gives us an idea of how tempting it is!
What a wonderful photo!
Last of all, we shall close this post with a cocktail made using coconut water at the Juan y Andrea restaurant in Formentera.
The recipe seems simple:
White rum
Malibu
Coconut water
Ice
We only had to look at the pictures of their bartender ;)
Thank you, Juan y Andrea!
Do you feel like trying one of them?
Do you have another recipe? Would you like to send it to us? Here is our e-mail address: hola@genuinecoconut.com. If you send us your recipes, we shall share them in another post.