Which means that London Fashion Week and all the trend hunters and fashionistas give you a quick list of tips so that you do not miss the most important of the parades that bring the city to a standstill.
It takes place over several days; this year, it ran from 17 to 22 September 2015, in the city where anything can happen and where the best fashion ideas are born.
On that latest occasion, we were in a special area, right where models who take part in London Fashion Week parades go to rest – an area called the MODEL ZONE.
There, we found ourselves amongst the top models, who were topping up their energy reserves with a healthy, low-calorie drink like our very own coconut water.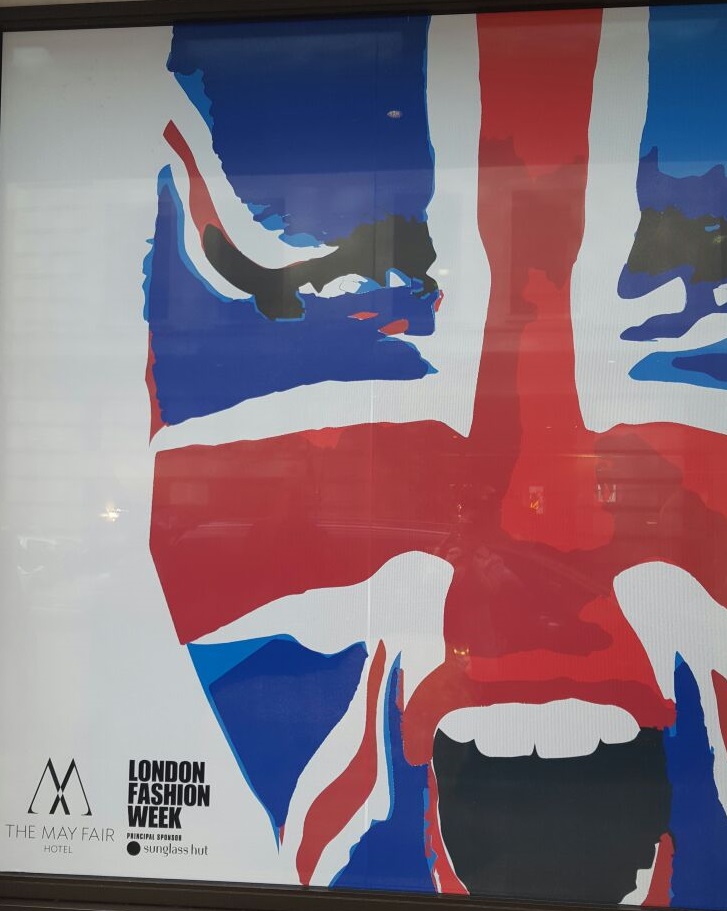 The models thanked us for spending time with them in the Model Zone, uploading photographs to their social network, and we thank them from here :o)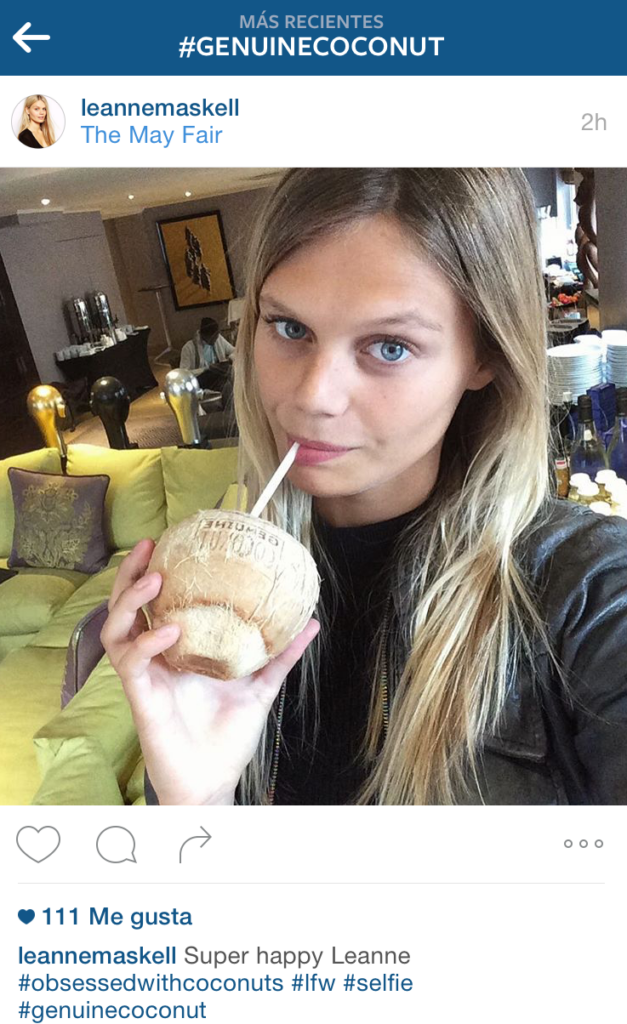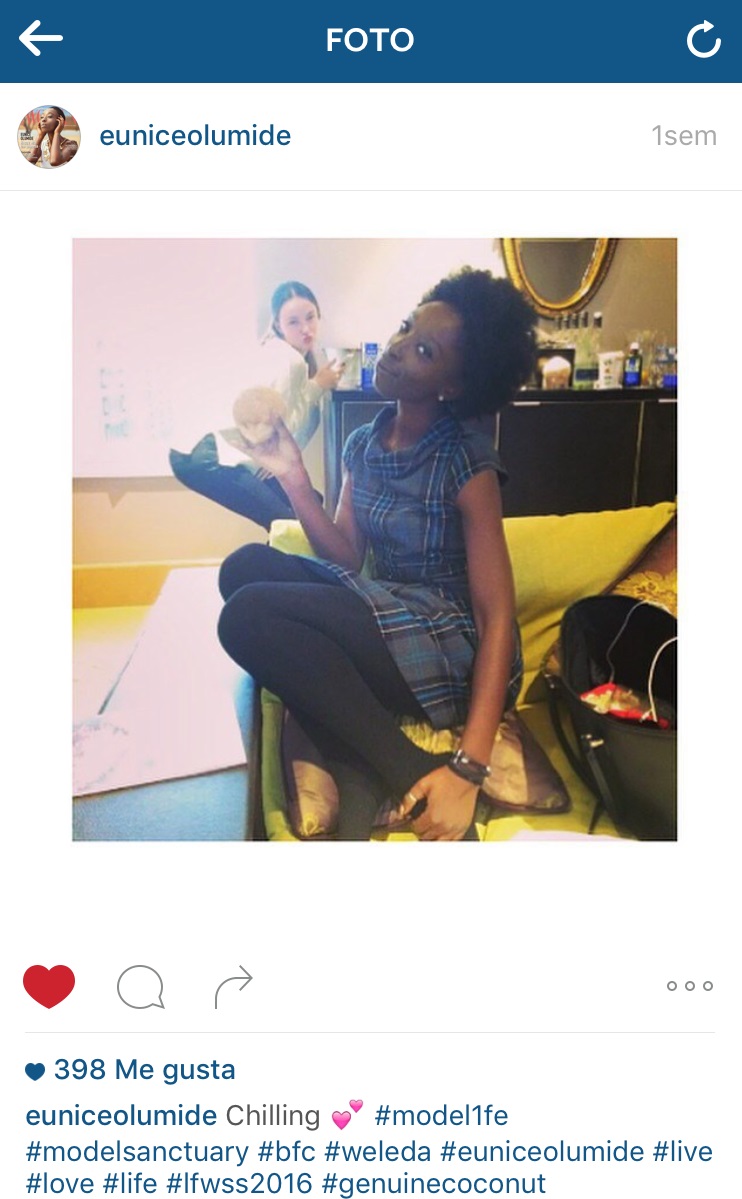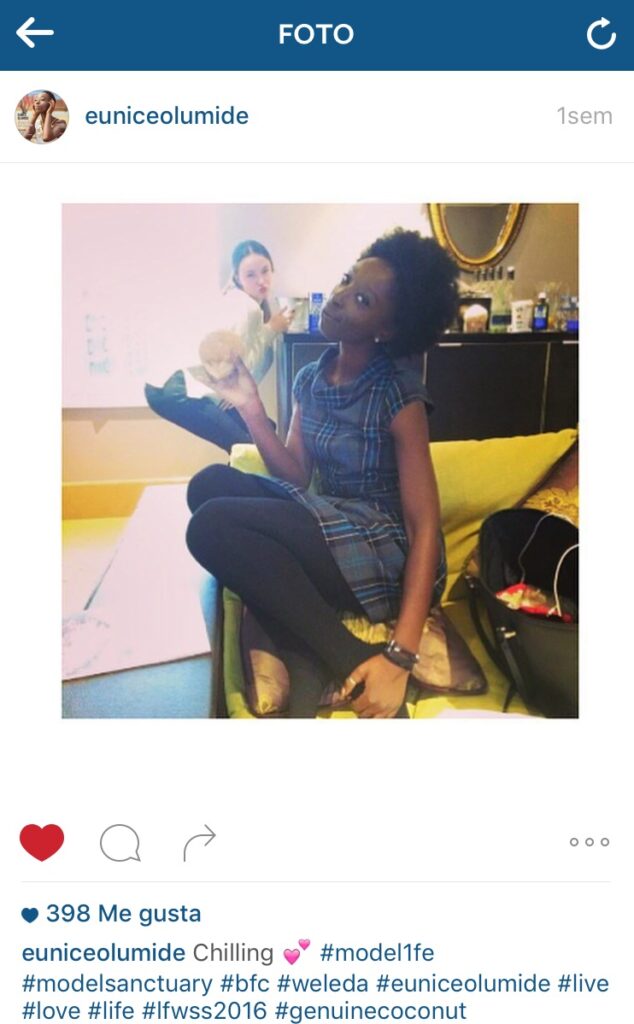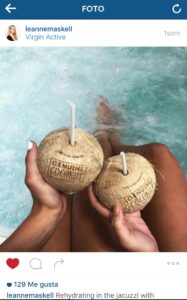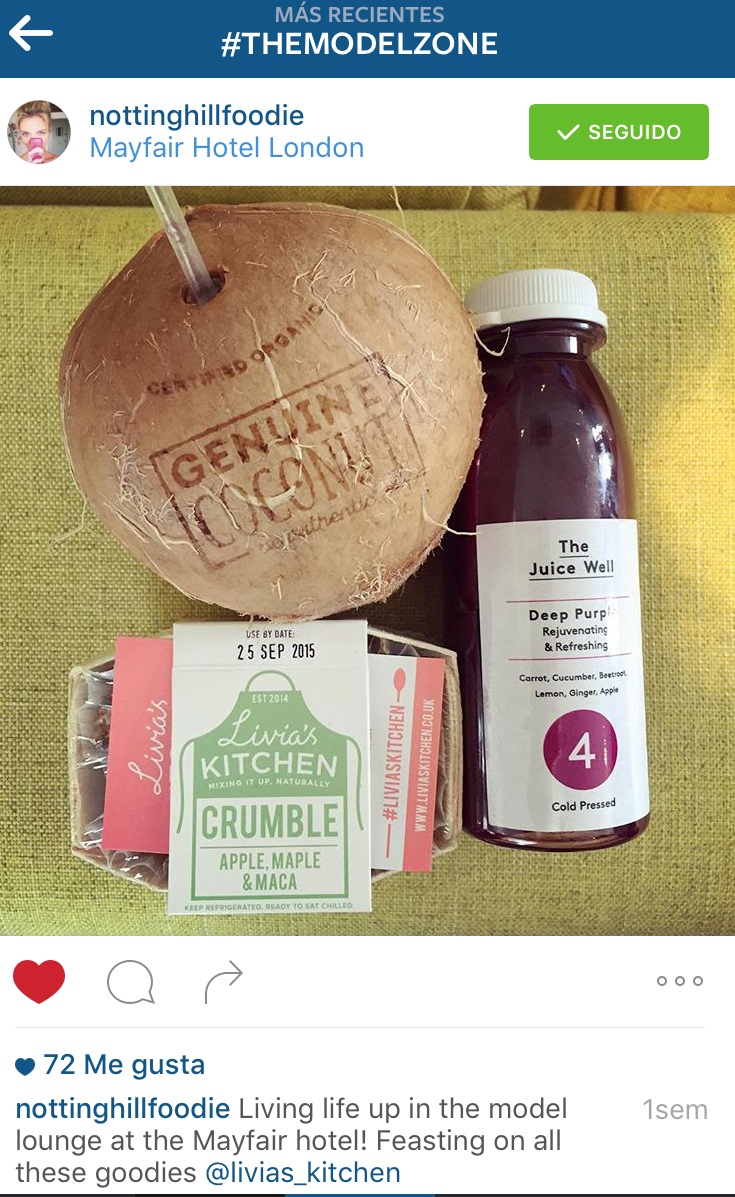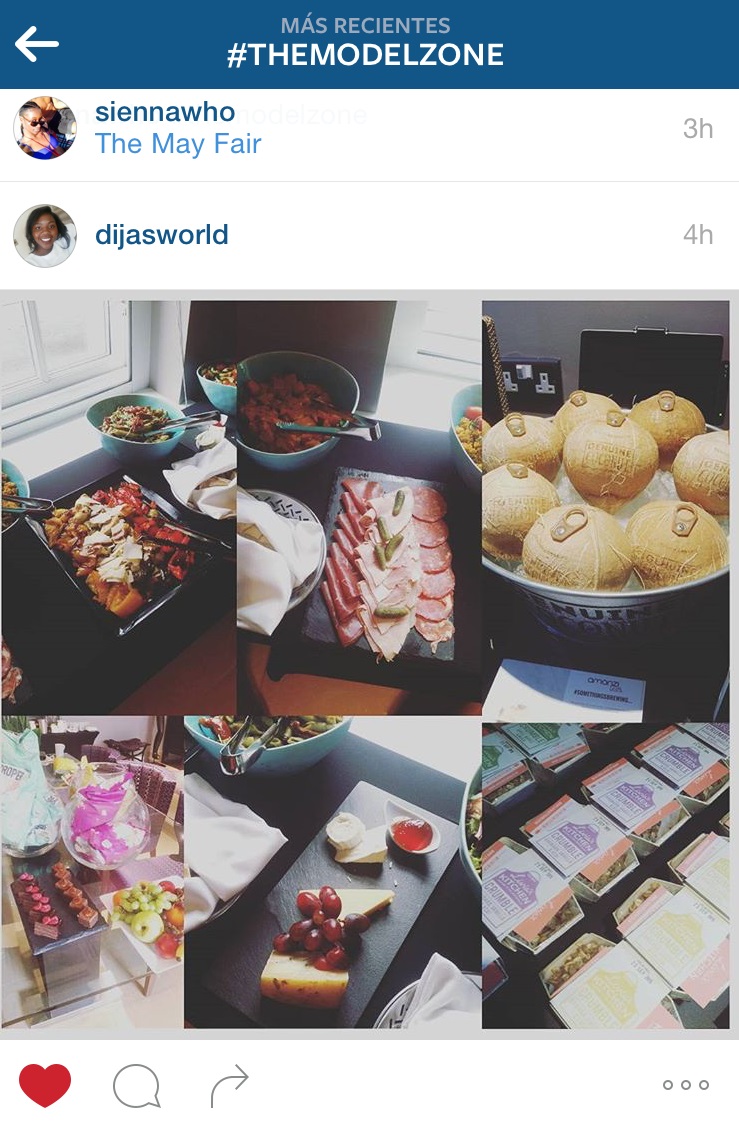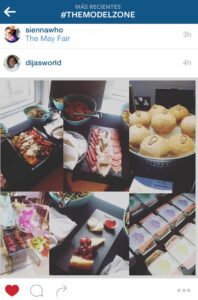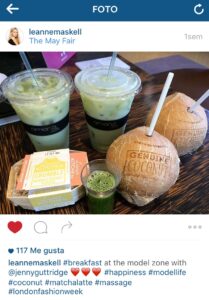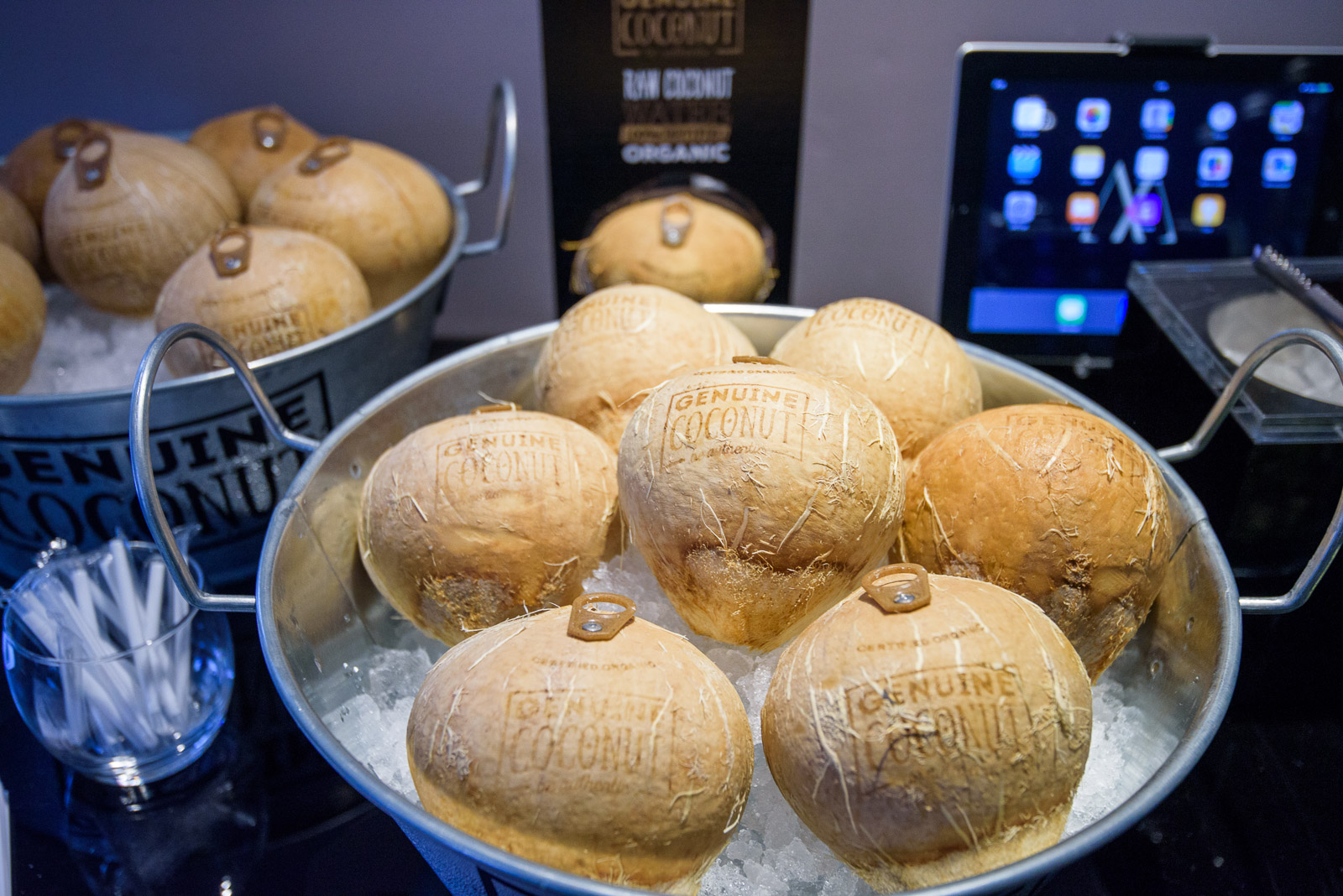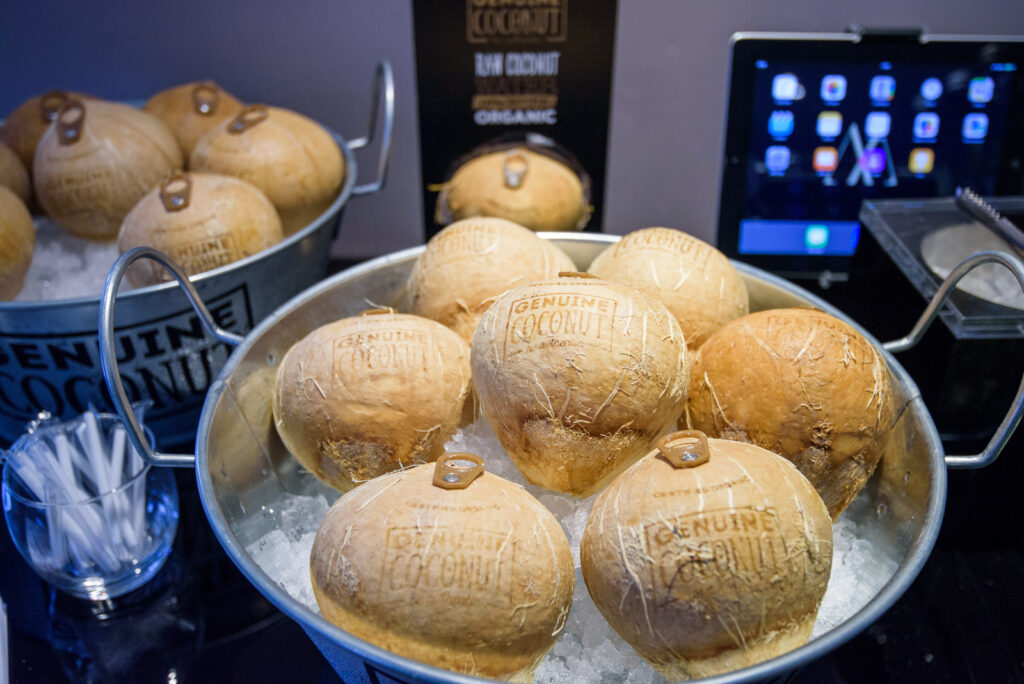 Whilst we were in London, the parades held the gaze of the whole city, and large firms triumphed again. If you want to see all the firms that were present in the Model Zone at London Fashion Week 2015, please click here.
See you next year!